We Offer Top-Notch Lawn Care & Pest Control Services in Round Rock, TX
Put the health of your lawn into our hands and you won't be sorry.
Round Rock is a beautiful city located in Williamson County, Texas. This city is less than half an hour away from the state capital of Austin. Due to its highly-rated school systems, variety of housing options, and projected job growth, Round Rock was listed as one of the 50 best places to live in the country by Money.com.
Our lawn care and pest control experts at Dr. Tex Lawn & Pest offer premium services to the homes and businesses in Round Rock. Our lawn care services include fertilization, weed control, top dressing, tree and shrub care, and more. Our pest control services include perimeter pest control, flea and tick control, rat and mouse control, and more.
---
Our Lawn Care Services Will Make Your Lawn Strong and Healthy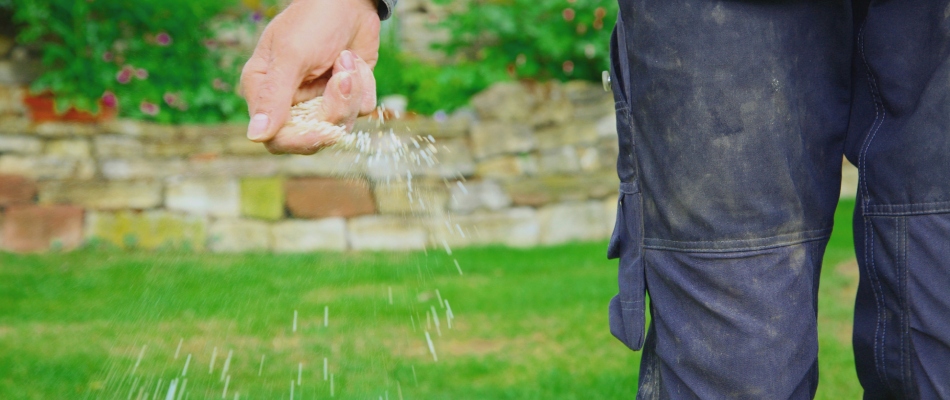 Here at Dr. Tex Lawn & Pest, we offer all of the services your lawn needs to be strong and healthy. Our lawn care services are designed to drastically improve the overall appearance of your lawn as well. After all, a healthy lawn is a beautiful lawn. The services we offer include:
For the best results, we highly recommend pairing our top dressing service with our liquid aeration service.
---
We Will Rid Your Lawn of Pests with These Helpful Services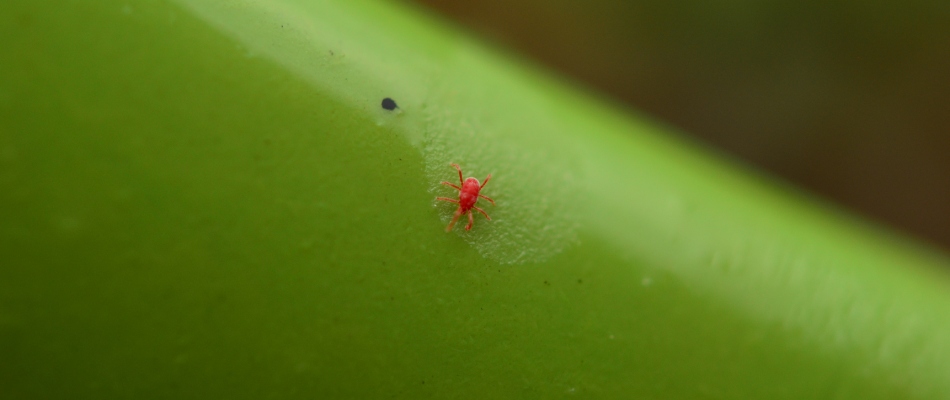 Nobody wants pests like fire ants and mice taking over their property. We offer a variety of pest control services that will keep your lawn and your loved ones safe from these unwanted visitors. These services include:
---
Call us today to schedule any of our lawn care and pest control services!
Our team here at Dr. Tex Lawn & Pest offers high-quality services to the residential, commercial, and HOA property owners in Round Rock, TX. We pride ourselves on providing the best lawn care and pest control services that our customers have ever purchased. If you are interested in totally enhancing your lawn and keeping it free of pests, give us a call at (512) 717-5071 to schedule our services today!