We Offer Top-Notch Lawn Care & Pest Control Services in Round Rock, TX
Put the health of your lawn into our hands and you won't be sorry.
Round Rock is a beautiful city located in Williamson County, Texas. This city is less than half an hour away from the state capital of Austin. Due to its highly-rated school systems, variety of housing options, and projected job growth, Round Rock was listed as one of the 50 best places to live in the country by Money.com.
Our lawn care and pest control experts at Dr. Tex Lawn & Pest offer premium services to the homes and businesses in Round Rock. Our lawn care services include fertilization, weed control, top dressing, tree and shrub care, and more. Our pest control services include perimeter pest control, flea and tick control, rat and mouse control, and more.
---
Our Lawn Care Services Will Make Your Lawn Strong and Healthy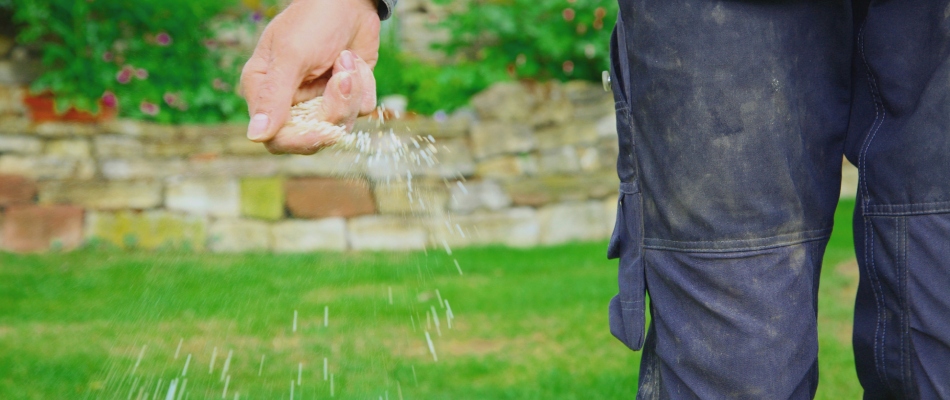 Here at Dr. Tex Lawn & Pest, we offer all of the services your lawn needs to be strong and healthy. Our lawn care services are designed to drastically improve the overall appearance of your lawn as well. After all, a healthy lawn is a beautiful lawn. The services we offer include:
Fertilization: We offer an 8-step fertilization program that will provide your lawn with sustained nourishment throughout the year.
Weed control: Our team utilizes a highly effective combination of pre-emergent and post-emergent weed control treatments.
Liquid aeration: Aerating your lawn will reduce soil compaction and allow for better airflow and nutrient absorption.
Top dressing: We will amend your soil by spreading a thin layer of nutrient-dense compost over your entire lawn.
Lawn disease control: We use both preventative and curative treatments to protect your lawn from harmful diseases.
Lawn insect control: Grubs, chinch bugs, and armyworms don't stand a chance against our lawn insect control treatments.
Tree and shrub fertilization: Regularly fertilizing your trees and shrubs will keep them strong, healthy, and growing.
Tree and shrub disease and insect control: Keep your trees and shrubs safe from common diseases and insects with these treatments.
For the best results, we highly recommend pairing our top dressing service with our liquid aeration service.
---
We Will Rid Your Lawn of Pests with These Helpful Services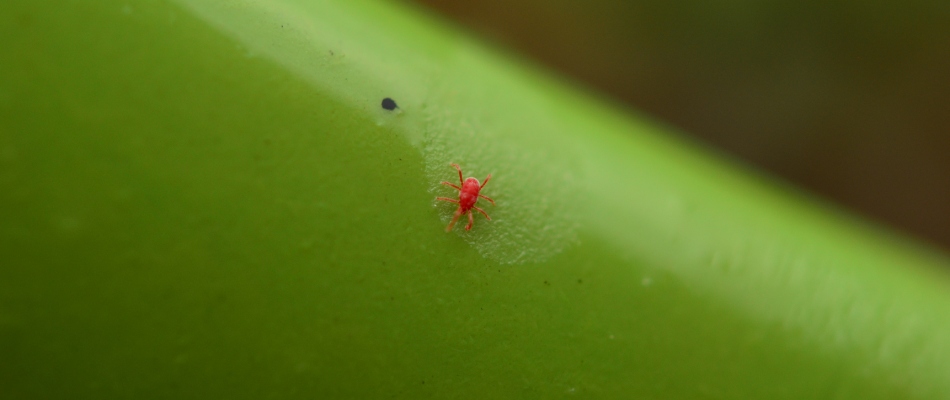 Nobody wants pests like fire ants and mice taking over their property. We offer a variety of pest control services that will keep your lawn and your loved ones safe from these unwanted visitors. These services include:
Perimeter pest control: These treatments are safe to use around pets and children and target wasps, pillbugs, spiders, ants, and more.
Fire ant control: We apply these treatments from the spring through the fall to prevent fire ants from breeding and spreading.
Mosquito control: Our team applies our mosquito control treatments on your entire lawn using backpack foggers.
Chigger control: We provide long-lasting protection from chiggers by applying these treatments from March through September.
Flea and tick control: Protect your loved ones and your pets from fleas and ticks with these long-lasting treatments.
Rat and mouse control: Our team uses bait boxes to keep your property safe from pesky rodents all year round.
---
Call us today to schedule any of our lawn care and pest control services!
Our team here at Dr. Tex Lawn & Pest offers high-quality services to the residential, commercial, and HOA property owners in Round Rock, TX. We pride ourselves on providing the best lawn care and pest control services that our customers have ever purchased. If you are interested in totally enhancing your lawn and keeping it free of pests, give us a call at (512) 717-5071 to schedule our services today!